Featured Item of the Week!
Peek this week's eye candy.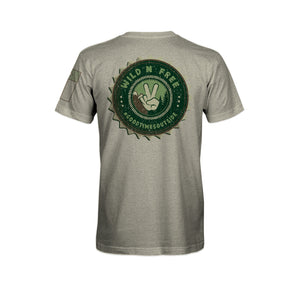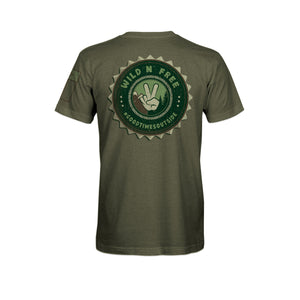 Hot Hot Hot!
Check this out! If that aint the best lookin stuff to just hit the store, we don't know what is. This is for the brand new that you need to see!
Collections
Hey. psst. This is where we keep all the designs. Don't tell anyone... or do!
Happy Hour
Life is difficult, no one denies it. These are the stories we find each week that remind us to remember all the good there is in the world. Give 'em a read, see if they don't brighten your day too.